Emily looks after the Interior Design at COAL. She strives to create beautiful interiors - whatever the scale and budget. Her work reflects its environment and inhabitants; their quirks, passions, and humour.
After graduating with a first in History of Art from UCL, Emily went on to work at the V&A for 5 years which fuelled her passion for art and design further, encouraging her to retrain in Interior Design at Central Saint Martins.
1. Conceptual phase
Our initial meetings with you will help define your needs and expectations. We will get together a feasible plan of action and apply the budget provided to requirements and requests, advising on the best ways to achieve this. We will address space allocation needs and how to effectively use the space. We offer mood boards and visualisations to help establish a unified design plan.
2. Design Development
We offer floor plans and orthographic drawings to give you a better sense of the space showing the intended colours and textures of the scheme. This stage will involve the sourcing of: interior furnishings, lighting, colour schemes, paint, textiles. We will get together a specifications sheet - aka a shopping list - which will include all the details of any sourced items.
3. Project Management
In this stage the client/designer joint vision is put into effect. We will manage the supervision of many moving parts. This may include delivery, purchase, or installation of furniture, fixtures, equipment, etc. We will assist in getting competitive bids for furnishing and merchandise and coordinate the schedule for delivery and pick up.
We will oversee decorating work and install.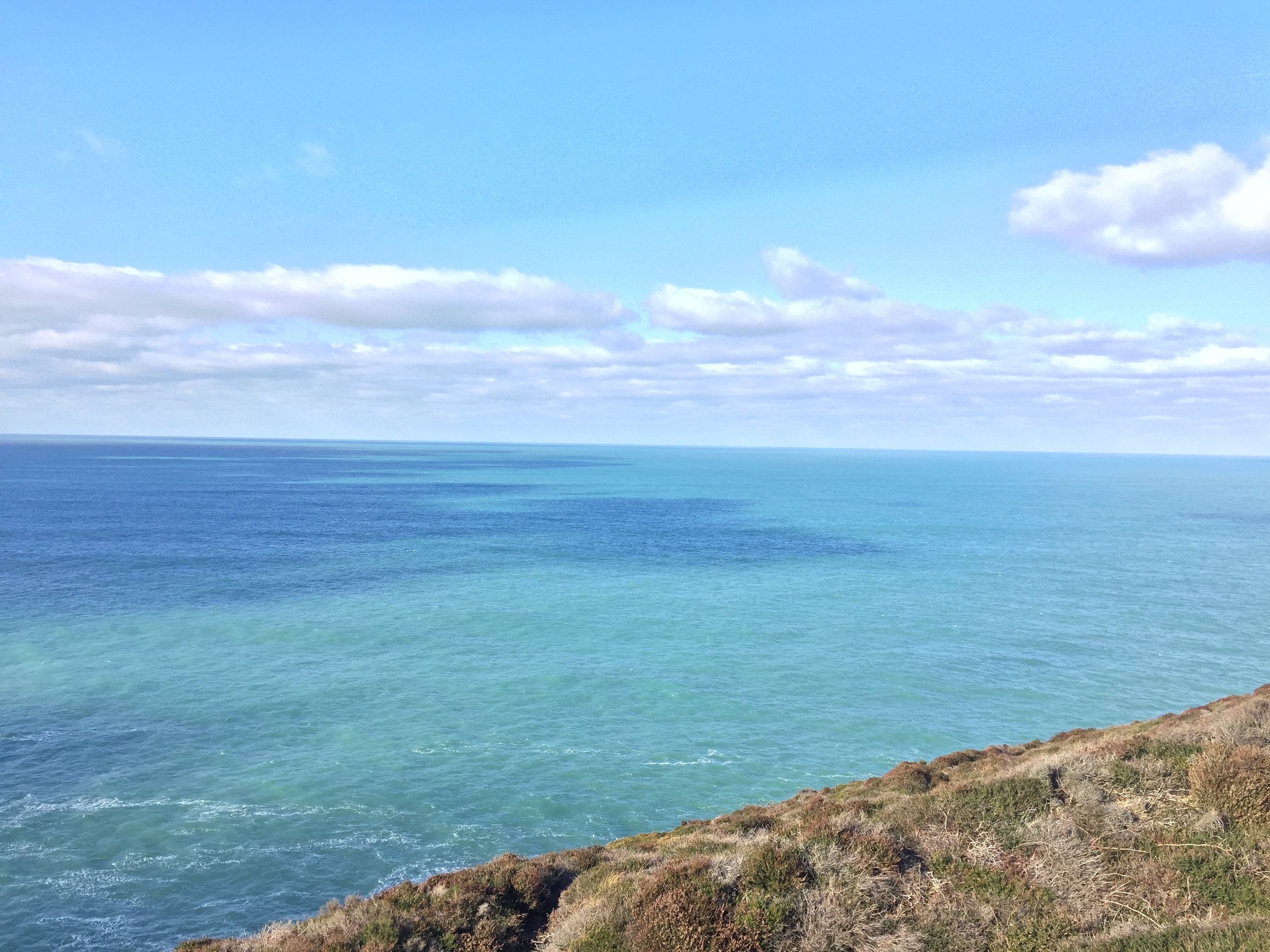 Every space and client is different. We avoid a standardised approach, and start each project without pre-conceptions.
We can tailor a specialised design package to suit your needs, providing a unique experience for each client. We also offer an initial meeting entirely free of charge.
Please get in touch if you would like to discuss your project.
07854 011869
hello@coalcornwall.com